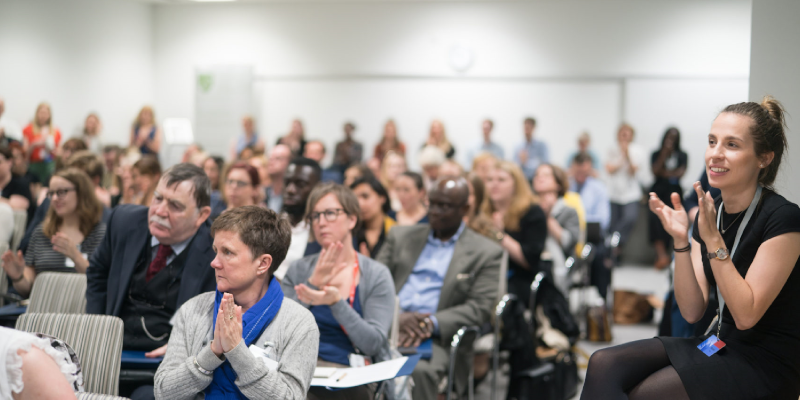 The Youth Justice Legal Centre (YJLC) was set up as part of Just for Kids Law in 2015 to provide legally accurate information, guidance and training on youth justice law. YJLC is a centre of excellence on youth justice law, providing:
Guidance and expertise on youth justice law to safeguard children's rights in the youth justice system;

A dedicated website with comprehensive information, legal resources and best practice guides for lawyers, judges, magistrates, youth offending teams, professionals, children and families;

Training on youth justice issues for lawyers and non legal professionals working with children;

Free specialist legal advice for children, their families, youth offending teams, the judiciary and lawyers.
As part of the YJLC project, we organise an annual Youth Justice Summit, which has become the standout event in the youth justice calendar. 2019 saw the third edition of the summit, which attracted over 250 lawyers and youth justice professionals.