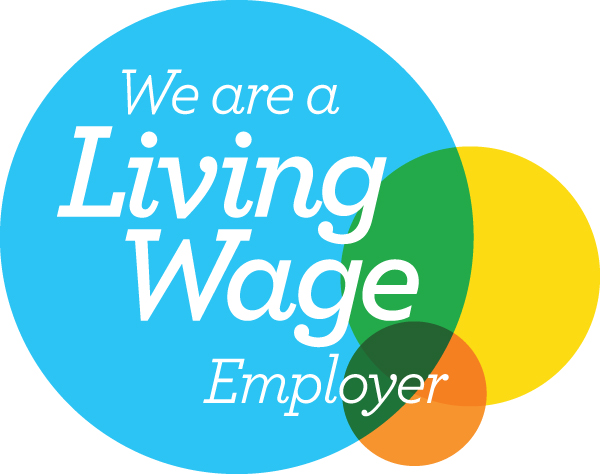 Just for Kids Law has been accredited as a Living Wage Employer. Our Living Wage commitment sees everyone working at Just for Kids Law receive a minimum hourly wage of £10.55. This is significantly higher than the government minimum for over 25s, which currently stands at £7.83 per hour.
We are based in London, a region where nearly a fifth of all jobs (19%) pay less than the real Living Wage - around 749,000 jobs. Despite this, Just for Kids has committed to pay the real Living Wage and deliver a fair day's pay for a hard day's work.
The real Living Wage is the only rate calculated according to the costs of living. It provides a voluntary benchmark for employers that wish to ensure their staff earn a wage they can live on, not just the government minimum. Since 2011 the Living Wage movement has delivered a pay rise to over 160,000 people and put over £800m extra into the pockets of low paid workers.
Find out more at the Living Wage Foundation.