If you want to help vulnerable children and young people, then fundraising for us is a great place to start.  As a small charity, we don't get a lot of the exposure that bigger charities can take for granted.  Fundraising for us helps to spread the word and ensures we get access to vital funds.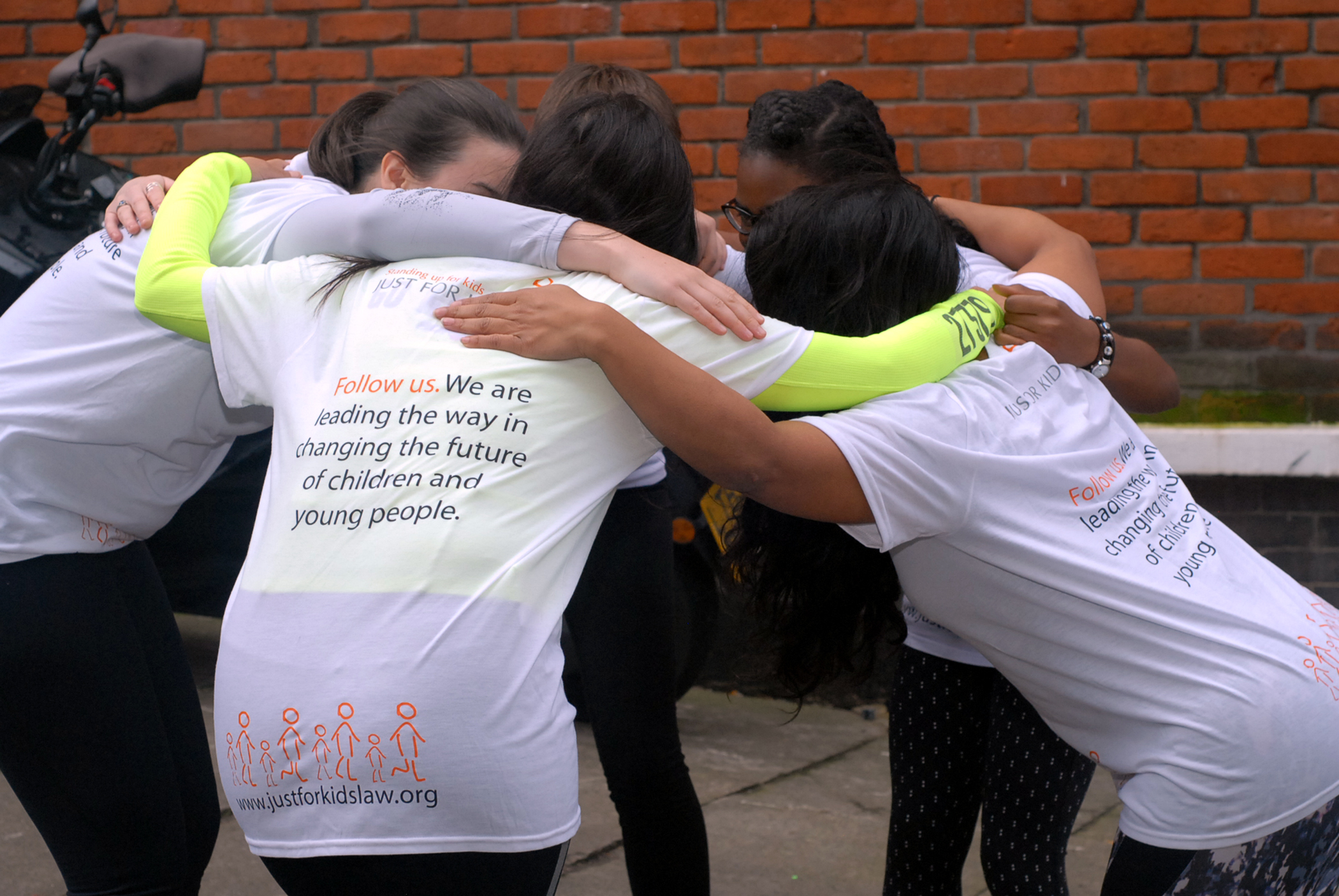 Ways to fundraise for us
Get creative!  Every little helps and we are keen for people to fundraise in whatever way is best for them, whether that be running a marathon, organising a bake sale, doing a parachute jump or a sponsored silence.  There are options for people of all ages and abilities.  Anyone can be a fundraiser.  Have a look at our fundraising A-Z for more ideas.
As a small charity we don't have allocated spaces for the big events such as the London Marathon, but if you decide to support our cause by raising funds through a big event, you will receive:
A lovely and quite rare Just for Kids Law training top
Prime positioning on our website and social media outlets
Support from our very helpful Fundraising Officer who will help make your campaign a success.
Fundraising can also take place around celebrations such as birthdays.  You might decide you would prefer those who would buy gifts to support your favourite charity.  In this case, the easiest thing to do is to set up a fundraising page on JustGiving.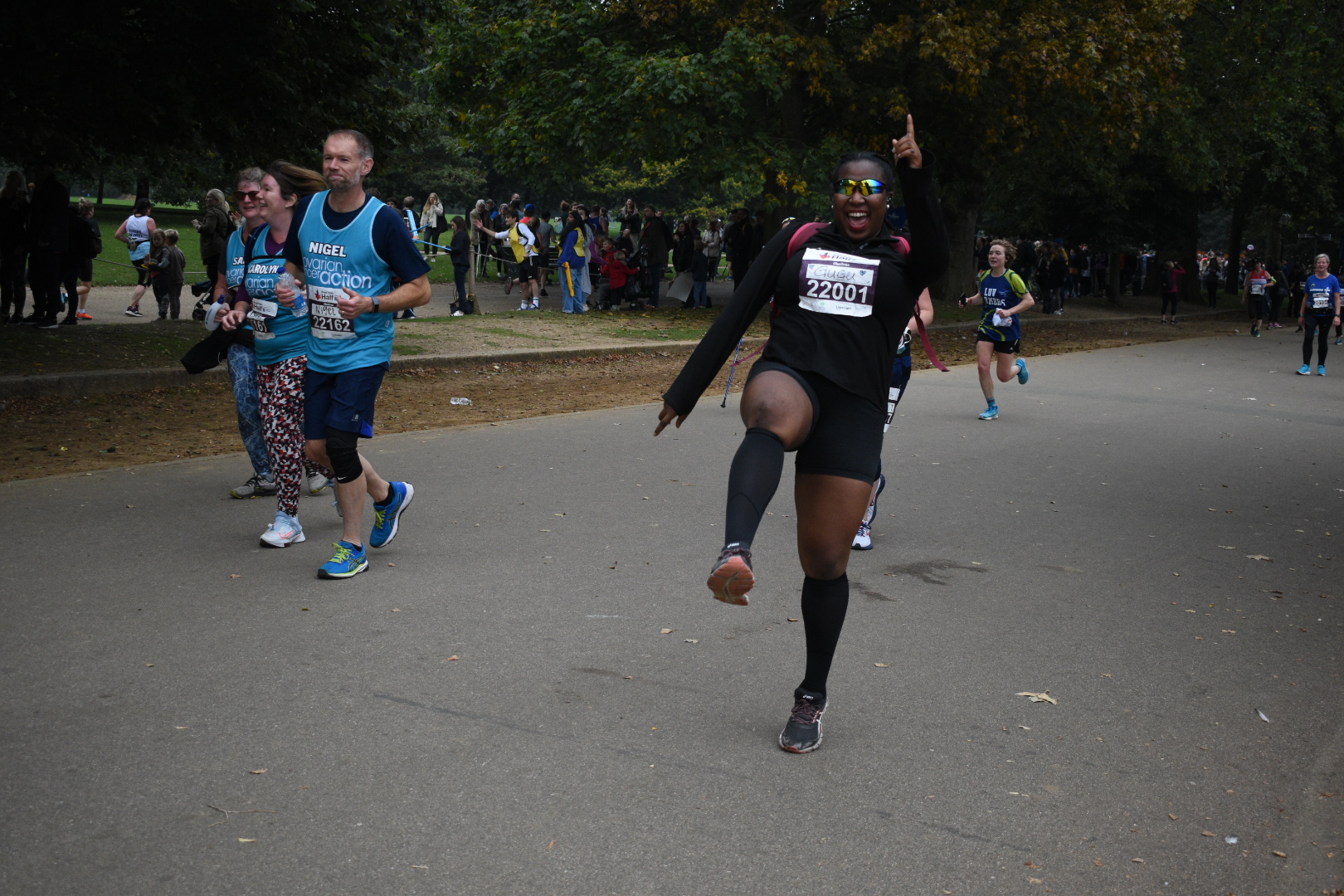 Upcoming events
We regularly organise events and take part in campaigns to fundraise for our vital work.  
Check this page, subscribe to our mailing list, and follow us on Facebook and Twitter to make sure you stay up-to-date with all our events.
---
If you have any questions about fundraising for us, please get in touch!