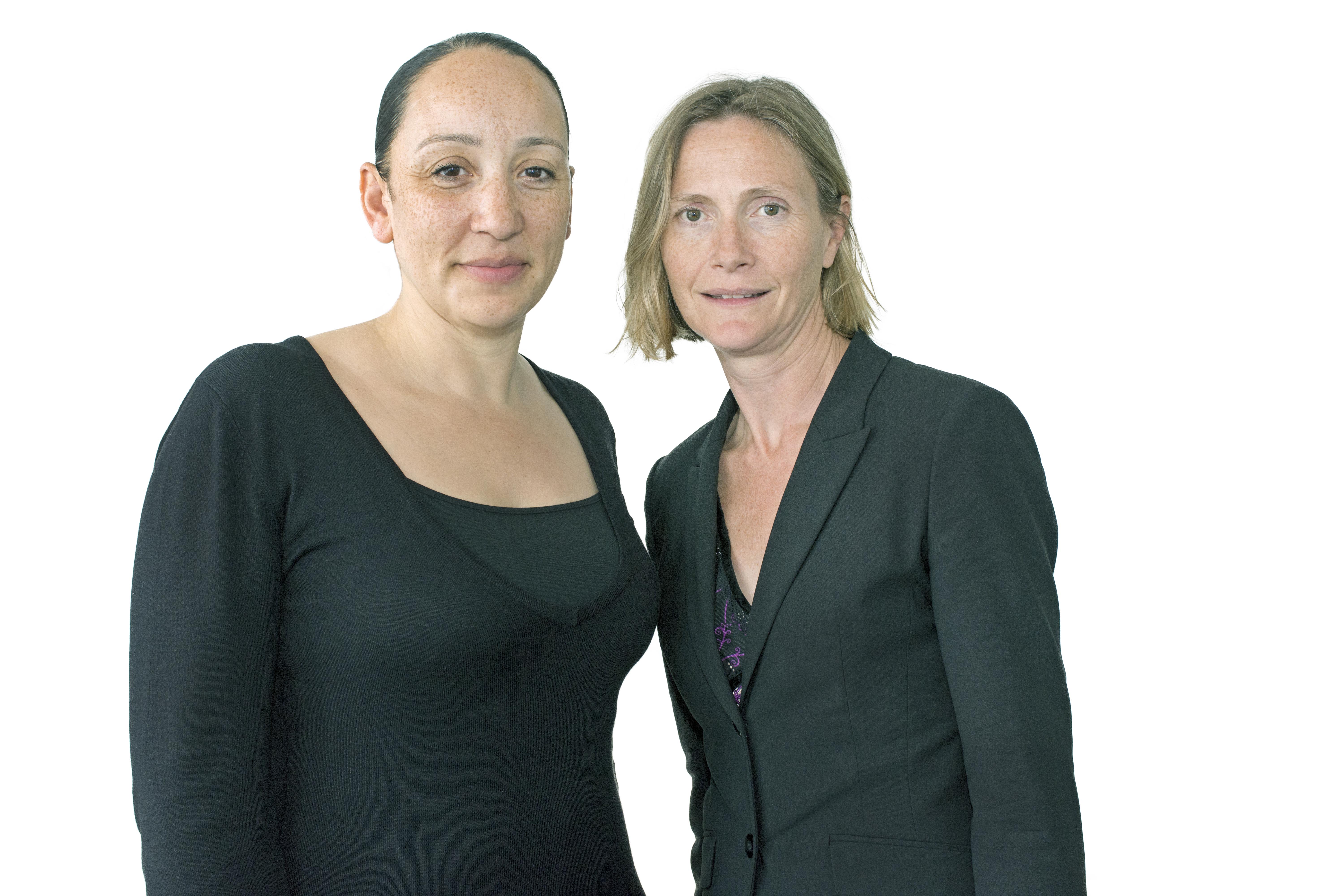 Aika Stephenson and Shauneen Lambe established Just for Kids Law in 2006. Shauneen, a barrister and an attorney, had previously acted for death row defendants in the US, and Aika, a solicitor, had become a lawyer after working with the youth offending team and remand prisoners at Feltham Young Offenders Institution.
Shauneen and Aika recognised that the children and young people they worked for often needed more than legal representation – they also needed support and advocacy to address the issues that had led them into the youth justice system in the first place – school exclusion and a lack of support for children with special education needs, children with mental health issues, children in the care system who were not receiving support, and children with housing problems.
Since our first youth advocate was appointed in 2008, we have expanded into an organisation offering a unique holistic service that combines direct advocacy with youth opportunities support and legal representation, while we have also used strategic litigation to change the law on issues as diverse as holding of children in police cells, the law of joint enterprise and access to student finance. We have spread our impact through the advice and training delivered by our Youth Justice Legal Centre and widened the scope of our work from casework and campaigning to holding government to account on their child rights obligations through the merger with the Children's Rights Alliance for England in 2015.
In 2017 we moved to our own office, the first time the organisation became separate from a law firm, operating our own independent legal services. In January 2018, we appointed our first full time Chief Executive, Enver Solomon, with a view to leading the next stage of JfKL's development and growth.
Milestones
2008 – Just for Kids Law employs its first youth advocate to support young people, developing a unique holistic model of youth advocacy.
2013 – The Still a Child at Seventeen campaign changes the law, ensuring that 17-year-olds have the right to an appropriate adult at police stations.
2014 – The Let us Learn campaign is created to work with students with unstable migration status to campaign for their equal access to higher education.
2015 – Children's Rights Alliance for England (CRAE) becomes part of Just for Kids Law to enhance our research, policy and lobbying work, and the Youth Justice Legal Centre (YJLC) is established to provide young people, their families and professionals with legal knowledge and expertise about children's rights in the criminal justice system.
2016 – The case R v Jogee, in which Just for Kids Law intervened, resets the law on Joint Enterprise.
2017 – Just for Kids Law moves to a new office and starts offering independent legal services, becoming the first UK charity to be awarded with a criminal legal aid contract.
2018 – Just for Kids Law is awarded Organisation of the Year at the Howard League for Penal Reform Community Awards.
We rely on donations to support as many children and young people as possible. Donate now!