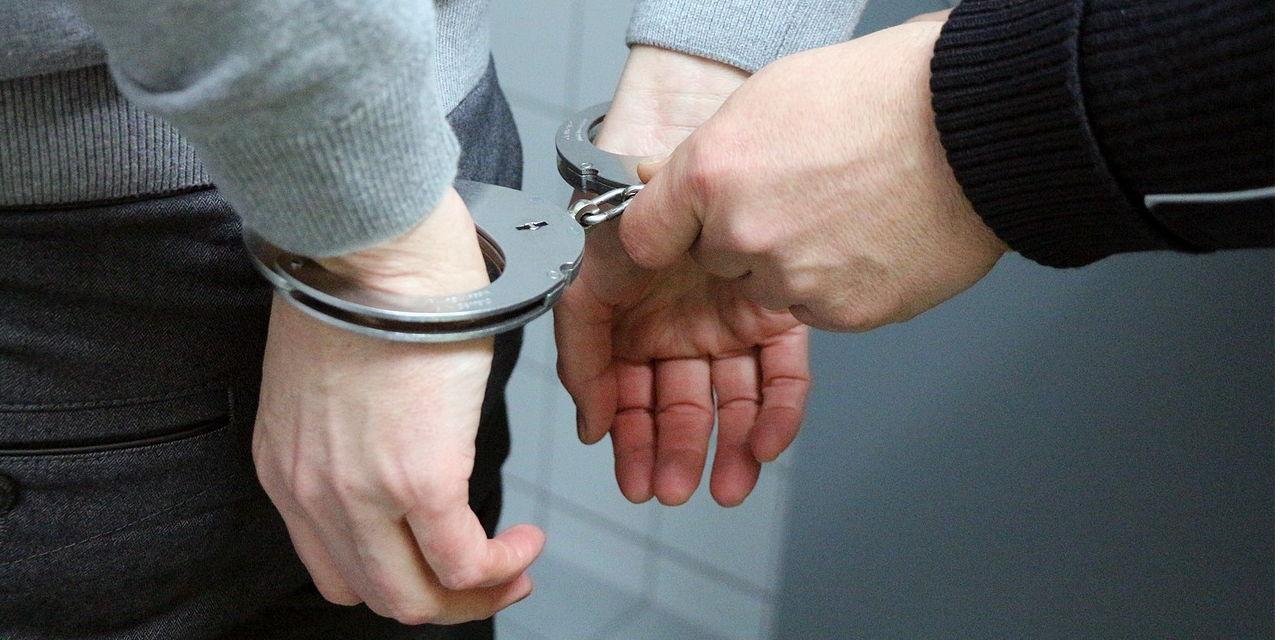 A new handbook published by Just for Kids Law highlights the inequities and contradictions of the UK criminal records system, offering clarity and insight to practitioners in navigating this topic.
The handbook shines a light on the collection and keeping of records by the police, as well as the review and deletion of police records and the disclosure of records on Disclosure and Barring Service ("DBS") Certificates.
The handbook aims to help practitioners to understand the legal framework around the entering, retention and disclosure of criminal records, enabling them to better advise clients and to successfully challenge unlawful data management decisions by the police and other organisations that have access to or hold police records. The book is written in a narrative structure making it user-friendly and accessible for practitioners, regardless of their prior knowledge of the law.
The handbook was authored by trainee solicitor Alex Temple, who identified the need for such a guide while working as part of the Just for Kids Law strategic litigation team on legal challenges to the keeping and sharing of police records. Mr Temple's traineeship is funded by the Legal Education Foundation. The charity, Unlock, for people with convictions, also assisted with the development of the handbook.
Alex Temple, author of the handbook, says:
"Keeping and sharing criminal records about a person is not meant to be a punishment. Yet, for many, old and irrelevant records form a life sentence of stigma and uncertainty. This prevents them leaving their past behind and achieving their potential. This is why it is essential that professionals understand this hugely complex system - so they can advise people and challenge the unlawful use of criminal records. This guide should help professionals understand the system, and support people with records to move on with their lives."
Enver Solomon, CEO, Just for Kids Law, says:
"We know from our casework that criminal records and their retention and disclosure are increasingly prevalent issues for our clients, especially in areas where the law has failed to keep pace with changing reality, such as crimes concerning activity on social media. The issue is particularly important for young people, where even minor offenses committed early in life can be disclosed decades later, seriously impacting future opportunities. We hope that this handbook increases awareness and knowledge of the topic among all those who work with young people, which is the first step towards substantive reform of the law."
For more information contact:
Jonathan Karstadt: JonathanKarstadt@justforkidslaw.org| 07984 095793
Notes to Editors:
Just for Kids Law is a UK charity that works with and for children and young people to hold those with power to account and fight for wider reform by providing legal representation and advice, direct advocacy and support, and campaigning to ensure children and young people in the UK have their legal rights and entitlements respected and promoted.