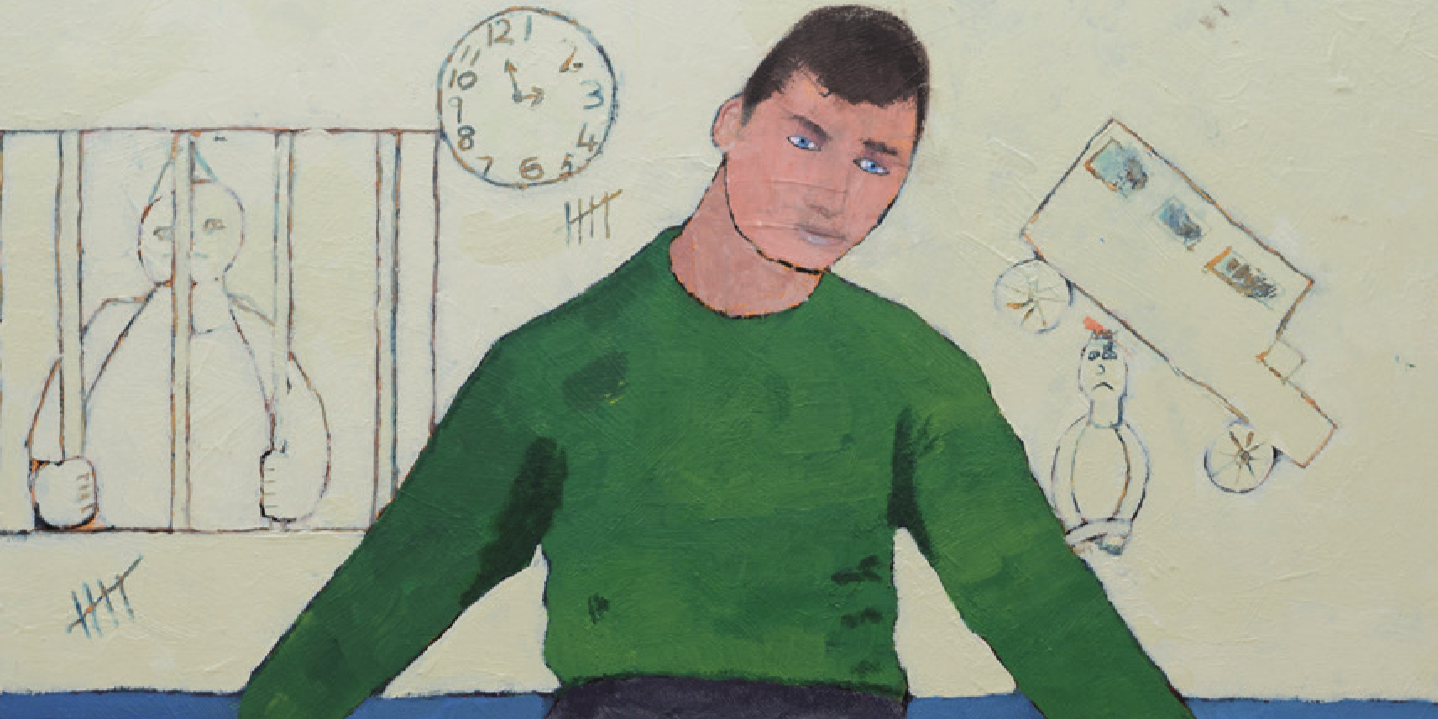 A campaign being launched today is seeking an end to the imprisonment of children. The End Childhood Imprisonment campaign is being developed by a coalition of organisations including Article 39, the Howard League, Inquest, the Centre for Crime and Justice Studies, NAYJ and Just for Kids Law, and calls for a child rights-centred approach to youth justice.
The End Child Imprisonment campaign will:
Press for the closure of England's child prisons and raise awareness of the harms of child imprisonment.
Propose a child welfare-based and human rights compliant secure model for the small number of children who cannot be safely looked after and supported in the community.
Push for responsibility for detained children to be moved out of the government department that deals with adult imprisonment. At a local level, responsibility for the care and support of detained children must lie with children's social care services.
Seek changes to law and practice so that deprivation of liberty is an absolute measure of last resort, leading to substantially fewer children being detained. Remove punishment and deterrence as reasons for locking up children.
The campaign will be officially launched this evening with an event at the House of Lords, featuring speakers from civil society as well as the parents of young people who were exposed to the harms of childhood imprisonment.
Find out more and sign up as a campaign supporter at the Article 39 website.
---
Cover image: we are very grateful to the prison art charity the Koestler Trust for permission to use The Writing's on the Wall, HM Prison and Young Offender Institution Cookham Wood.