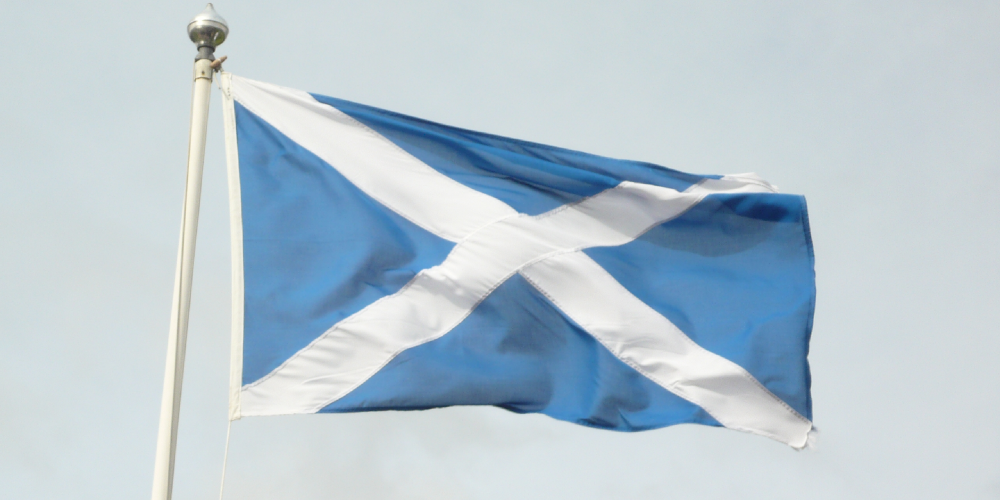 This is an extract from a blog post by Alex Temple published in the Justice Gap - read the full article here.
---
Last year's youth justice statistics for England and Wales, published by the government, show that childhood reoffending is higher now than it was 10 years ago, outpacing adult re-offending rates 42% to 28%. But just across the border in Scotland, there is a system in place that the Scottish government claims has 'a key role to play in reducing reoffending'. It's called the children's hearings system, and it's been around for more than four decades.
In England and Wales, we separate the criminal justice system for children from that of adults by giving it the moniker 'the youth justice system'. In the youth justice system, criminal courts are directed to consider 'the main aim of the youth justice system – the prevention of offending by children and young people' and to consider 'the welfare of the child' when sentencing. However, one thing I quickly learned working in criminal law is that, with few exceptions, these high-minded platitudes do not make the youth justice system a vehicle that truly stands apart from the criminal justice system for adults. It repeatedly fails to produce appropriate solutions by setting a new course for young offenders. Instead, the youth justice system is a brake only – it softens the impact on young people by reducing the length of sentences and offering more opportunity deal with matters out of court. However, it retains the system of escalating punishments that can easily see young people ending up in custody, often for long stretches.
The End Child Imprisonment campaign, recently launched by Article 39, the Howard League for Penal Reform, Inquest, the Centre for Crime and Justice Studies, NAYJ and Just for Kids Law highlights why we should all be concerned about this.
Hardship, neglect and unaddressed special educational needs can lead to offending behaviour by children and young people, and the overwhelming majority in the youth justice system fit into at least one of these categories. Just as importantly; children and young people lack the level of consequential thinking of adults. Research concludes that most young offenders will, even without intervention, 'grow out' of offending behaviour. 15-year-olds are completely different from their 25-year-old selves. Therefore, whilst it is better than nothing that the youth justice system takes a toned-down approach to criminal sanctions, this doesn't recognise the fact that children and young people need the opportunity and support to take positive steps to get their lives back on track and leave offending behaviour in their past. This behaviour is often a sign of unmet needs in children and constitutes a red flag to relevant services. It must therefore be seen as an opportunity for support and positive intervention.
Read the full article at the Justice Gap
---
Find out more and sign up to the End Child Imprisonment campaign on the Article 39 website.
Alex Temple is a Trainee Solicitor at Just for Kids Law. His traineeship is funded by the Justice First Fellowship Programme of the Legal Education Foundation.
---
Cover image by flickrtickr2009 via Flickr