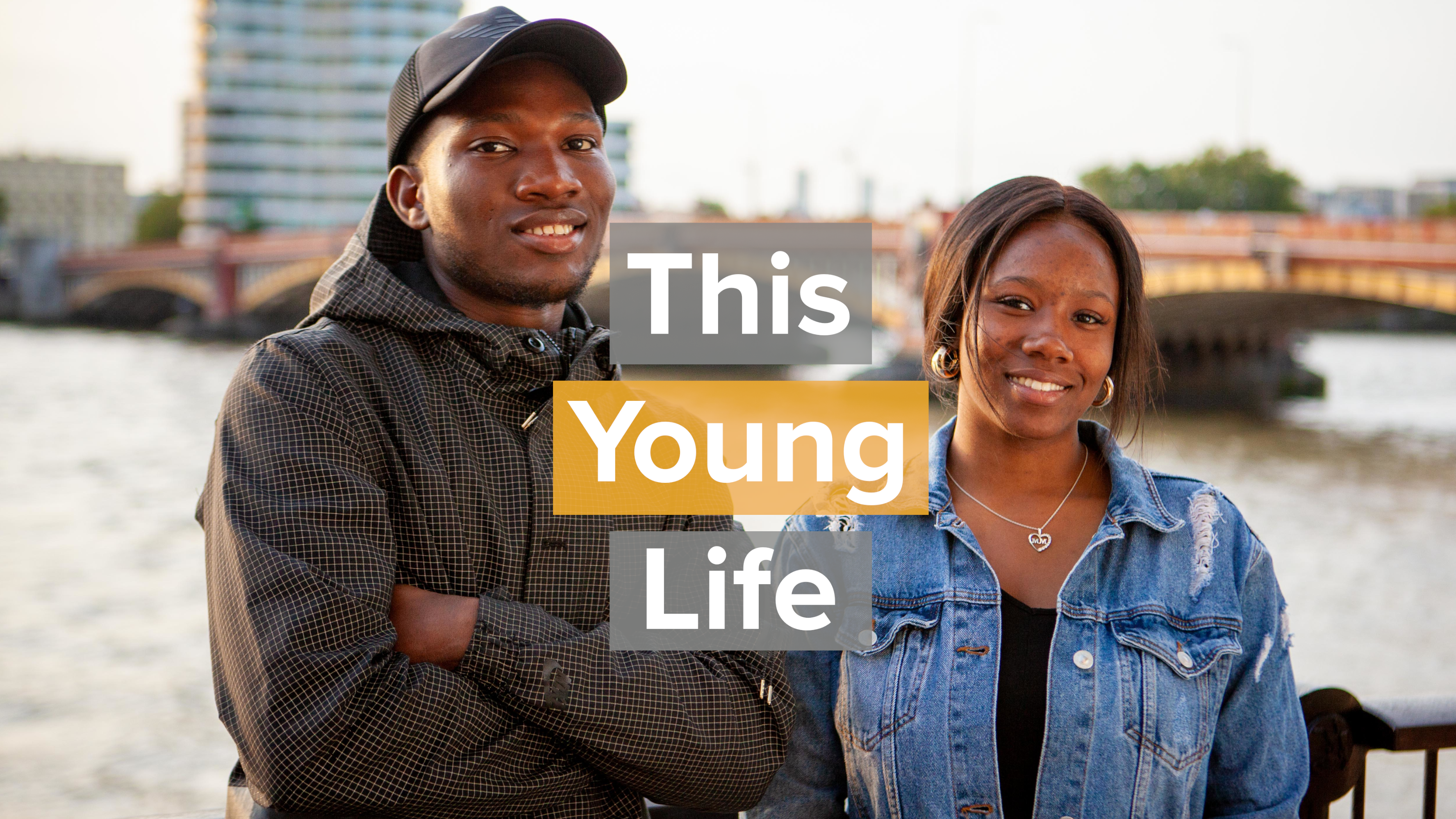 Just for Kids Law is excited to launch a pilot podcast episode!
Our new podcast This Young Life aims to tell the stories of young people struggling to stand up for their rights. You will meet some of the young people we work with at Just for Kids Law and hear about the problems they have faced and how they are overcoming them. The project is youth led, and driven by the voices and experiences of the young people themselves.
In our pilot episode, you'll meet Mayowa, a young man from south London. Mayowa has big talent and big dreams, but an unwelcome discovery about his immigration status has put his future in doubt.