Run for us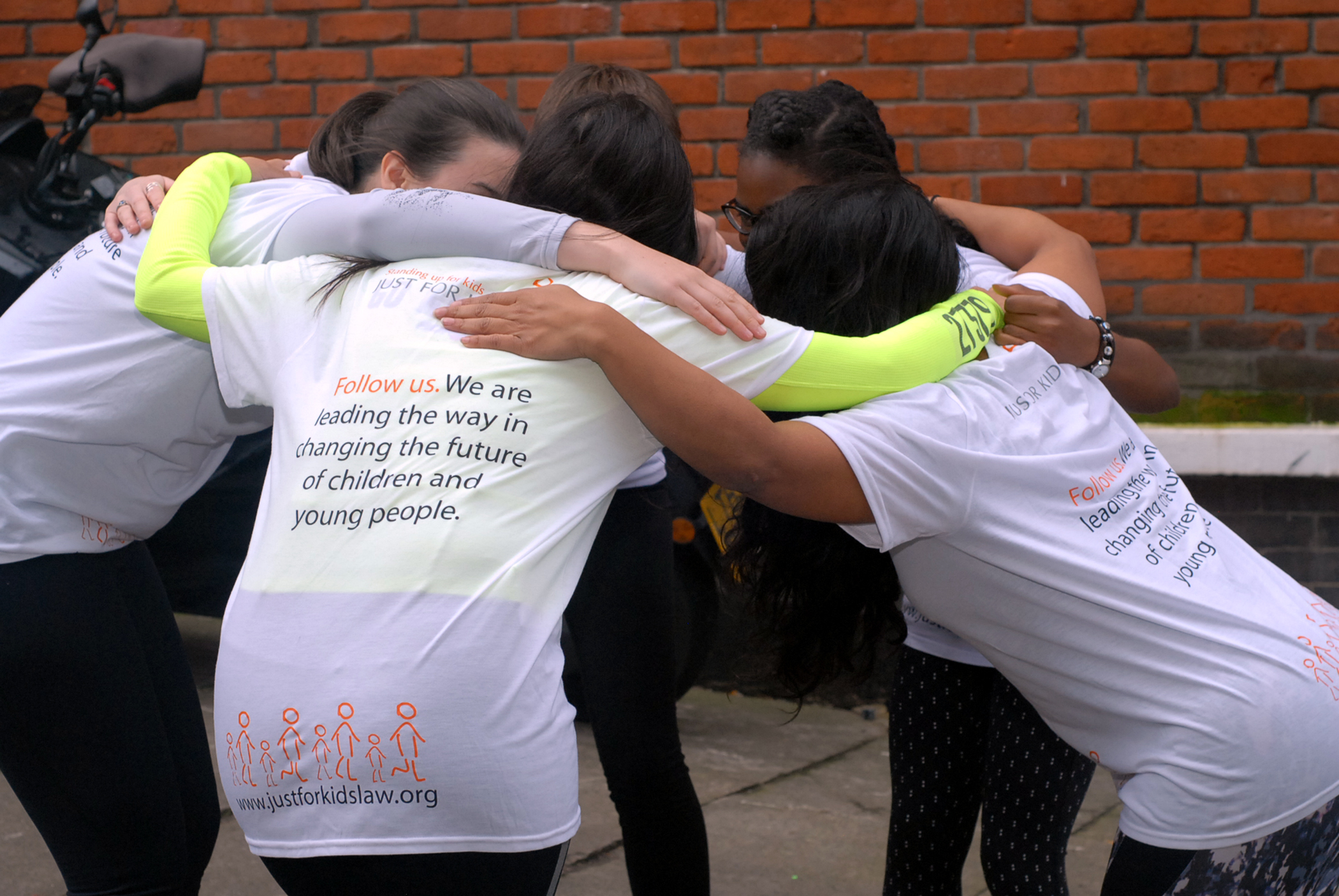 As a small charity we don't have allocated spaces for the big events, but if you decide to support our cause by raising funds through running events, you will receive:
A lovely and quite rare Just for Kids Law training top
A prime position on our website and social media outlets
A genuine human being communicating with you as an individual
If you are interested in running for Just for Kids Law please contact us.
Fundraising events
We regularly organise events to fundraise for our vital work. Check this page, subscribe to our mailing list, and follow us on Facebook and Twitter to make sure you stay up-to-date with all our events.