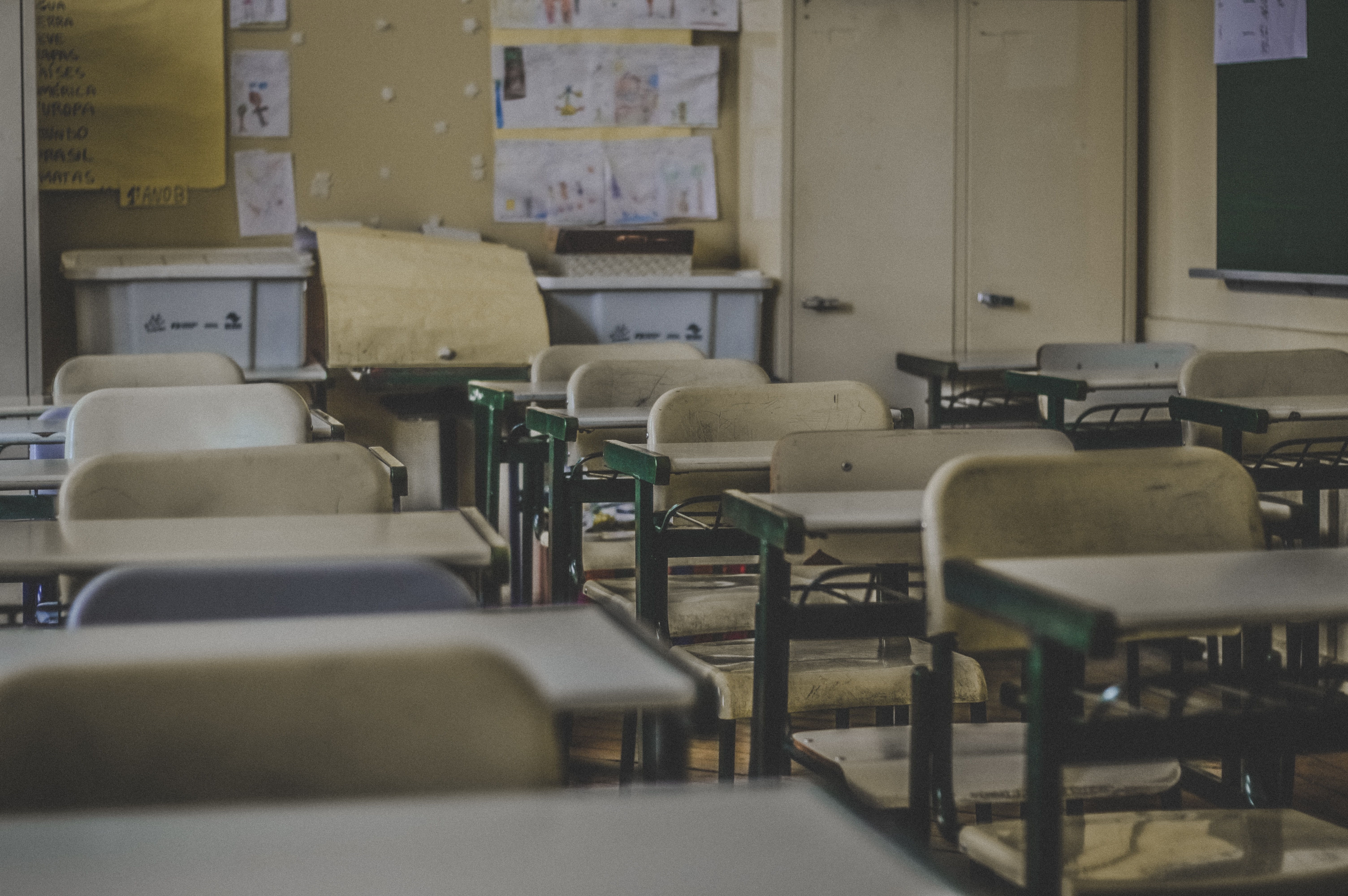 This is an extract from a blog post by Alex Temple published in the Huffington Post - read the full article here.
---
To many, the idea of a pupil getting a lawyer to represent them at school feels strange. It's the kind of thing that might make for a low-quality skit in a late-night comedy sketch show; a snappy-dressed lawyer in an undersized plastic chair whispering advice in an 8-year-old's ear.
For many, there's something quite unsettling about the idea that the relationship between pupils, parents and teachers should be so confrontational, so formalised, and so heaped with bureaucracy that a lawyer should be necessary. After all, we would like to think that the actions a school takes, including interventions such as punishments, will be done in the young person's interests and to improve their engagement.
But there's a problem with seeing school exclusions as an intervention, or "punishment", like any other as highlighted recently by MPs in the House of Commons Education Committee report Forgotten Children: alternative provision and the scandal of ever-increasing exclusions.
The issue is that exclusion is not an ordinary intervention – if it's even an intervention at all. "Intervention" in schools' jargon, means an act to improve the state of the young person's access to their education. Interventions may be further educational support such as tutoring, help with emotional regulation, or sports therapy. They can also include punishments such as detention, isolation or prohibition of extra-curricular activities.
It is unfortunate that advisors and representatives should be necessary in schools at all. But exclusions have ramifications that are every bit as serious for young people as many of those that can happen in criminal and family courts. We shouldn't let our squeamishness about addressing this issue head-on result in miscarriages of justice.
Read the full article at the Huffington Post
---
Alex Temple is a Trainee Solicitor at Just for Kids Law. His traineeship is funded by the Legal Education Foundation.